<< Go Back up to Technical Theatre Home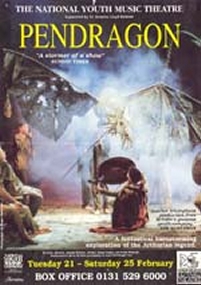 For this event I fulfilled the role of Assistant Stage Manager

Provide general assistance to the Stage Manager (and Deputy SM). Generally responsible for running the Show 'on the floor', co-ordinating scenery, props, costume changes, etc. Helps with Get-In/Fit-Up and De-Rig/Get-Out.

.