<< Go Back up to Historic Theatre Photography main page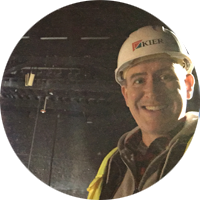 Mike has conducted extensive research into historic and culturally-significant theatres. This page provides links to select items of interest uncovered as part of Mike's theatrical research activities.
Technical Theatre
A work-in-progress, this section contains gathered research and analysis on technical theatre terms, patents, designs, and general information. The section on Fire / Safety Curtains seeks to dispel common rumours about their use, particularly in the UK.
Fire/Safety Curtain Research
Theatre Glossary
The glossary leans towards the technical, but also tries to bridge the gulf between North American and European technical stage terms Mike has come across having worked on both continents.
Click here for the Theatre Glossary.
Atmospheric Theatres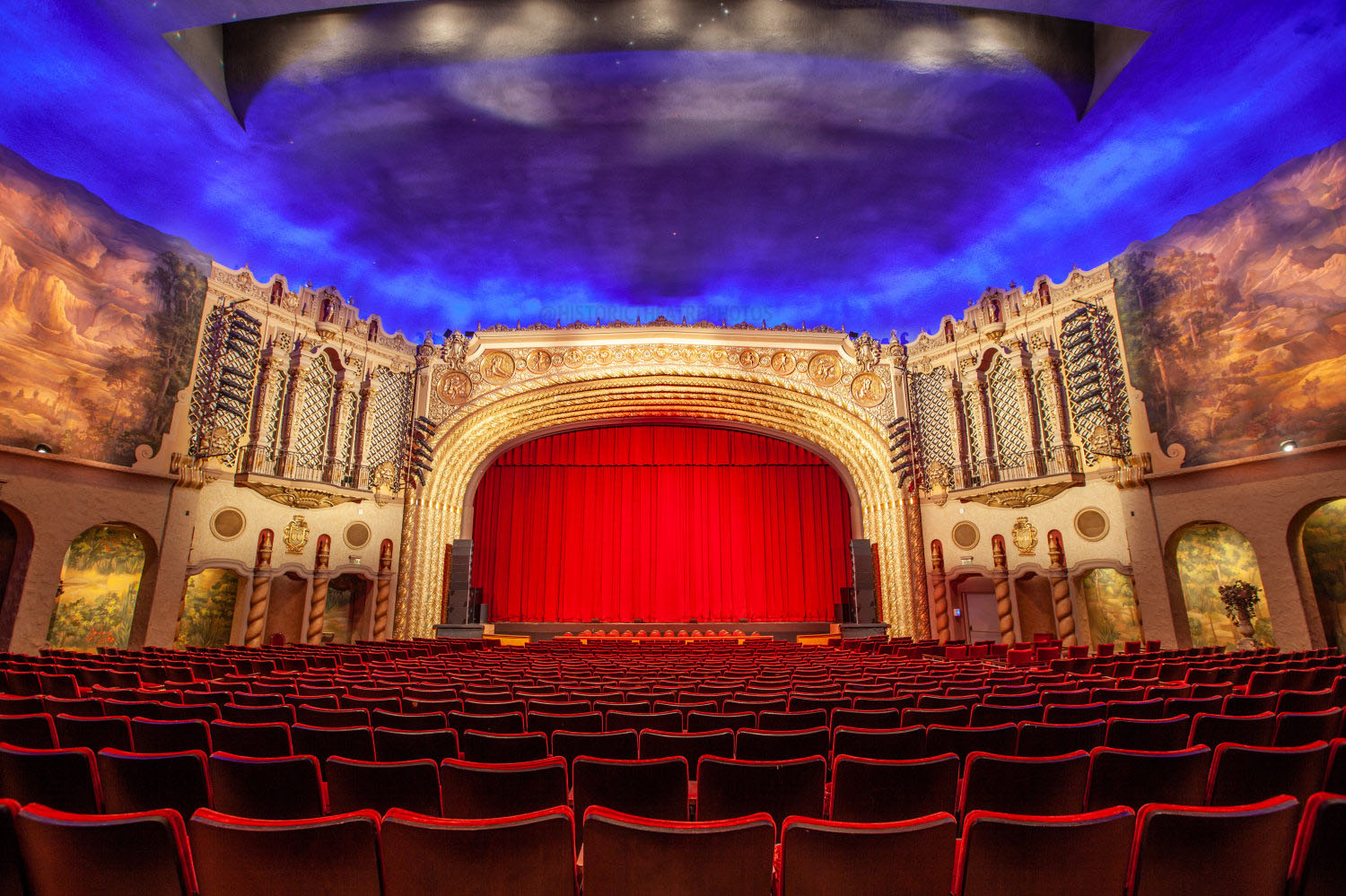 Orpheum Theatre
(Phoenix, Arizona)
Mike's passion project is atmospheric theatres, a theatre style which flourished in the early 20th century.
Although many examples of atmospheric theatres exist around the world, the style was particularly popular in the United States during the 1920s and the US still has the largest and most prolific collection of extant atmospheric theatres.
Click here to read about Atmospheric Theatres.
The Vaudeville Stage
Many historic theatres across the United States still exist from the theatrical building boom in the early 20th century. Analysis of the design of these theatres, largely built for vaudeville (referred to as "music hall" in the United Kingdom) can help us understand the quirks of designs we see today.
Click here for the Vaudeville Dictionary.
Click here to read about the Vaudeville Stage.
General Links
An online illustrated guide to the component parts of a theatre building.
Thoughts on, and examples of, movie theatres and cinemas which have been converted for alternate uses.
Late 1930s and 1940s thoughts on the design of theatres and auditoria.
A practical treatise on the proper planning and construction of such buildings and containing useful suggestions, rules and data for the benefit of architects, prospective owners, etc (content may not be available in all countries due to copyright restrictions).
A very useful and comprehensive catalog of references held by the New York Public Library relating to the history and development of stage machinery.
A thesis on prolific theatre architect C. Howard Crane's work (University of Pennsylvania).
Guidelines for safety requirements in theatres (see section above on Fire/Safety Curtains for more details).
A great amount of information on fire safety legislation in the UK, including a section covering places of public entertainment.
A 24-page pamphlet published by Strand Lighting (UK) in 1939. (2.9MB)
Courtesy klieglbros.com
Photographs copyright © 2002-2023 Mike Hume / Historic Theatre Photos unless otherwise noted.
Text copyright © 2017-2023 Mike Hume / Historic Theatre Photos.
For photograph licensing and/or re-use contact me here

.
| | | |
| --- | --- | --- |
| Follow Mike Hume's Historic Theatre Photography: | | |